Inefficient Tools for Quantified Beings Opening Program
The first part of our public program that extends from, and runs parallel to, the exhibition Inefficient Tools for Quantified Beings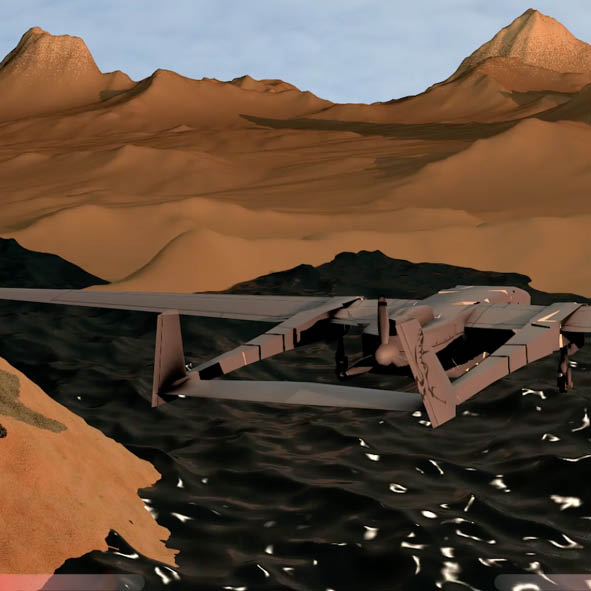 Nazanin Karimi, Sunburned Land: A bodily experience of a digital story

The public program is taking place on and around the 'platform' that is at the center of the exhibition. Comprised of lectures, performances and workshops, the program will be hosted in (and broadcasted from) the exhibition space. Visitors are invited to ask questions about the inner workings, the ethics, and the socio-technological entanglements of technologies. The public program will also share the projects and initiatives that came into being during the HDSA Summer Academy 2020 'Network Imaginaries', where participants reflected on and reimagined distributed practices.
Program:
Introduction to the exhibition by Anja & Margarita
Annika Kappner will share her current research project Deep Planetary Sensing through a brief guided meditation and a series of exercises exploring the relation between the digital and the analogue sensorium of the Earth.
Nazanin Karimi presenting about her work Sunburned Land: A bodily experience of a digital story
An embodied text performance by Maxim Garcia Diaz, related to the new H&D publication Coded Bodies
Limited capacity due to COVID-19 regulations, you had to reserve a spot here.
Accessibility
The space is accessible for wheelchairs via an elevator, which is not immediately obvious to find. Please send an email to info@hackersanddesigners.nl if you need to access the space via the elevator and we make sure someone is available to show you the way.