Inefficient Tools for Quantified Beings Hack Day
Due to the new measures announced by the RIVM we decided to move this workshop day online! If you have already purchased tickets are still valid. You will receive an email with the details on how to follow the workshop and how to receive the necessary materials.

Register here! Note that you can book for workshops individually (morning or afternoon) or register for the full day!
Presentation by Nazanin Karimi during the opening program of the exhibition
Smart Spectral Sensing
In this workshop, we invite participants to unquantify the quantified body. We will reprogram the sensordata, pixels, and connectivity information provided to explore sub- and super-consicious, maybe even spectral connections between humans and non-humans. We use smart wristbands as a tool to engage the unquantifiable connections, flows and networks between us.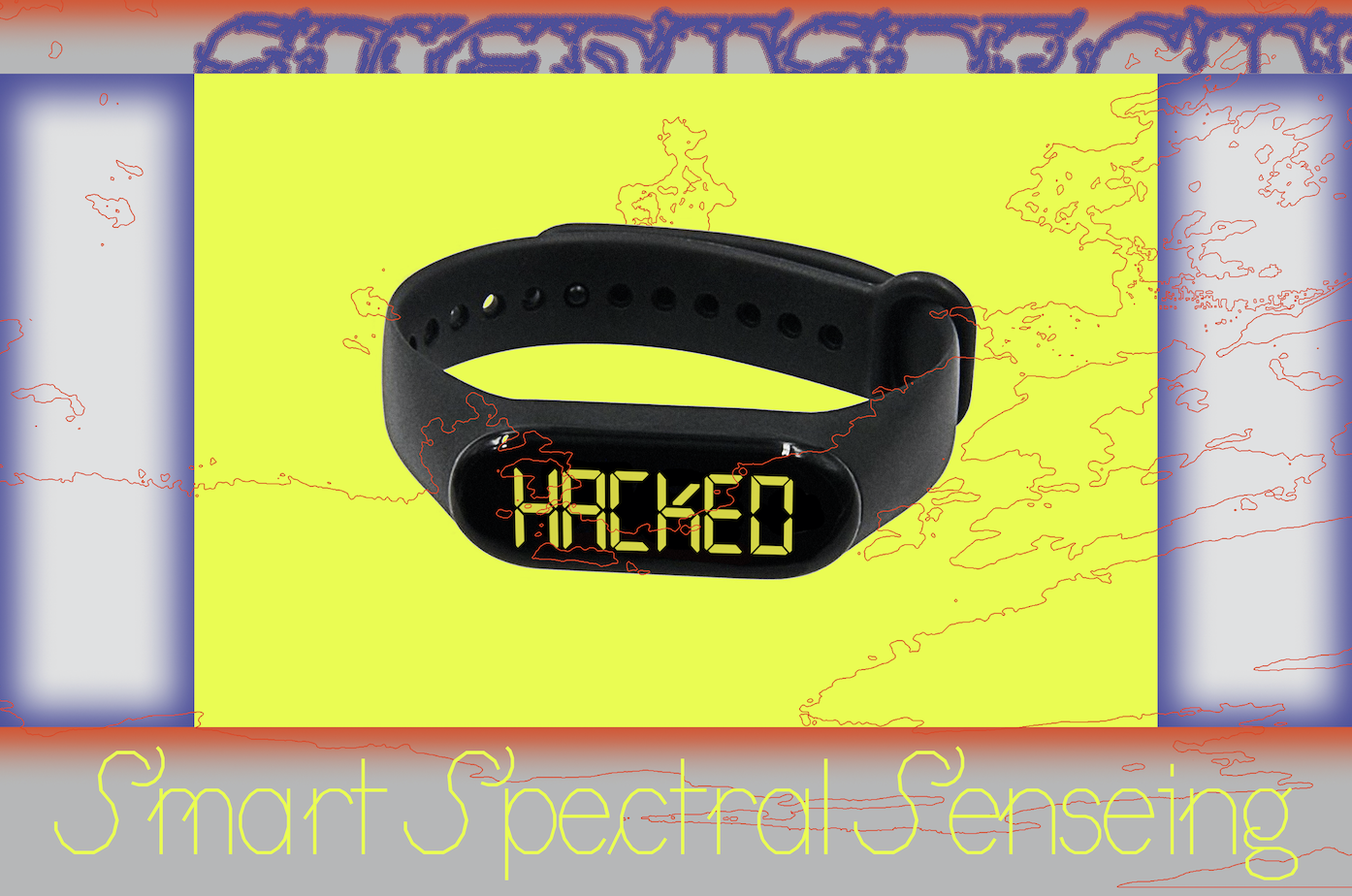 from 10.00 to 13.00
Bring your own laptop
Bracelets will be provided (via mail or pick up at H&D studio in Amsterdam)
no previous skills required
Participation: € 15
Lunch talks
We will host online talks, streamed into the space and accessible for people not in the space!
13.00 - 13.15 - Introduction by H&D with a summary of the morning workshop, a reflection on the summer school and the topic 'Network Imaginaries'
13.15 - 13.45 - Online talk by Roel Roscam Abbing about Low Tech Magazine: a website powered by solar power
13.45- 13.55 - Conversation with Roel Roscam Abbing
Intermission: Juliette Lizotte's Mushrooms musical!
14.00 - 15.20 Talk by Bibliotecha (Luke Murphy, Simon Browne): with a collective reading and a in Bootleg library tour by Simon
15.20 - 15.30 Conversation with Bibliotecha
Afternoon workshop with Bibliotecha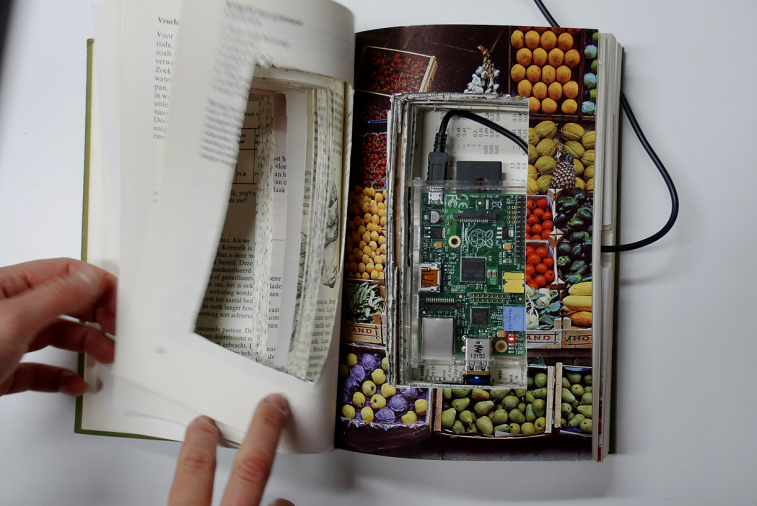 Bibliotecha install session!1 6.00 to 17.30
Bibliotecha is a framework to facilitate the local distribution of digital publications within a small community. It relies on a microcomputer running open-source software to serve books over a local wifi hotspot. Using the browser to connect to the library one can retrieve or donate texts. Bibliotecha proposes an alternative model of distribution of digital texts that allows specific communities to form and share their own collections.
16.00 - 17.30
participants should have their own Raspberry Pis B+ or later and SD card
Your own laptop so you can connect to your Raspberry Pi's
Pre-installed SD cards can be provided after the workshop for cost-price.
Read the latest edition of the manual here https://manual.bibliotecha.info/#prerequisites
Familiarity with the command-line / Raspberry Pis would be good - if you want to dig into it, but totally optional
Interest in digital libraries, offline libraries, suffering the joy of technology, etc.
Participation: € 10
Register here! Note that you can book for workshops individually (morning or afternoon) or register for the full day!