Camouflage Creation Workshop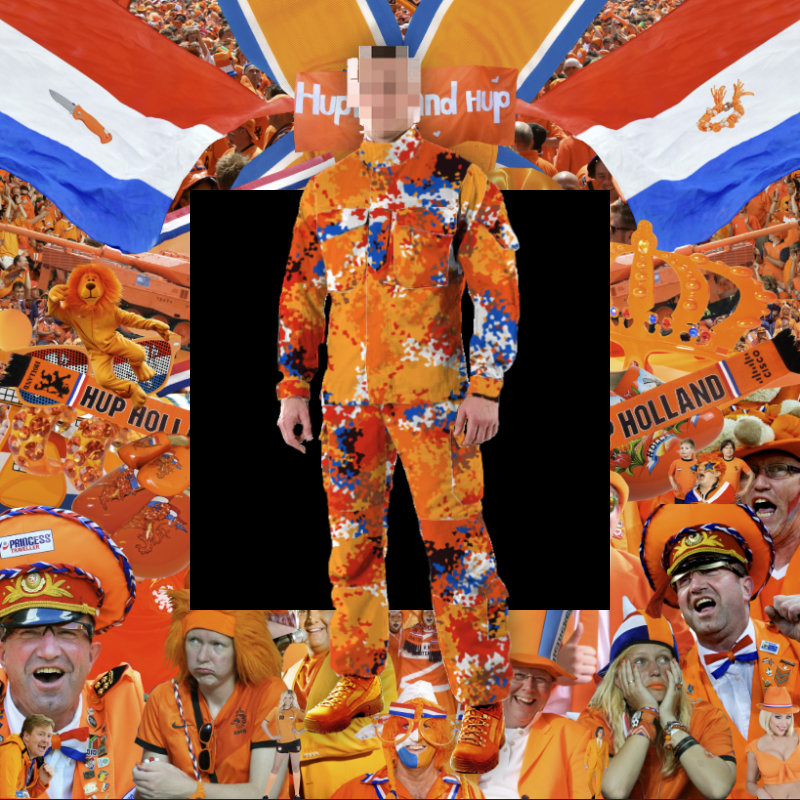 Are we using camouflage to blend in or to signal our identity? Or both?
"The National Algorhithm" is a project by Sjef van Gaalen, where he investigates the field of tension between the need to hide and the need to blend in. He studies the combination of opposites, such as purposefully standing out of the crowd and intentionally blending into the community/sub-culture/nation. Are the two necessarily in conflict? How does this tension translates from the military sphere to a broader audience?
During the workshop participants created their own personal camouflage pattern, based on a methodology and algorithms used at TNO for the creation of NATO testing patterns. To create a pattern, each of the participants thought of a specific situation, where they would use this suit.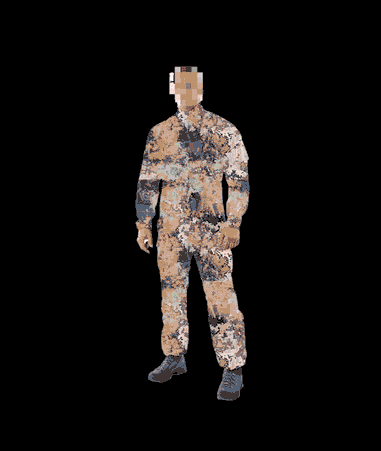 Patterns made by workshop participants
This workshop is part of 'The National Algorithm', a research project made possible by a Digital Culture grant from the Creative Industries Fund NL.