Workshop: Repository of Feminist Search Strategies
Jump to navigation
Jump to search
We will be taking notes here:
Notes Workshop: Repository of Feminist Search Strategies
H&D and Read-in host a workshop together with Alice Strete and Angeliki Diakrousi – recent graduates of XPUB about feminist strategies to searching in library catalogs and digital archives.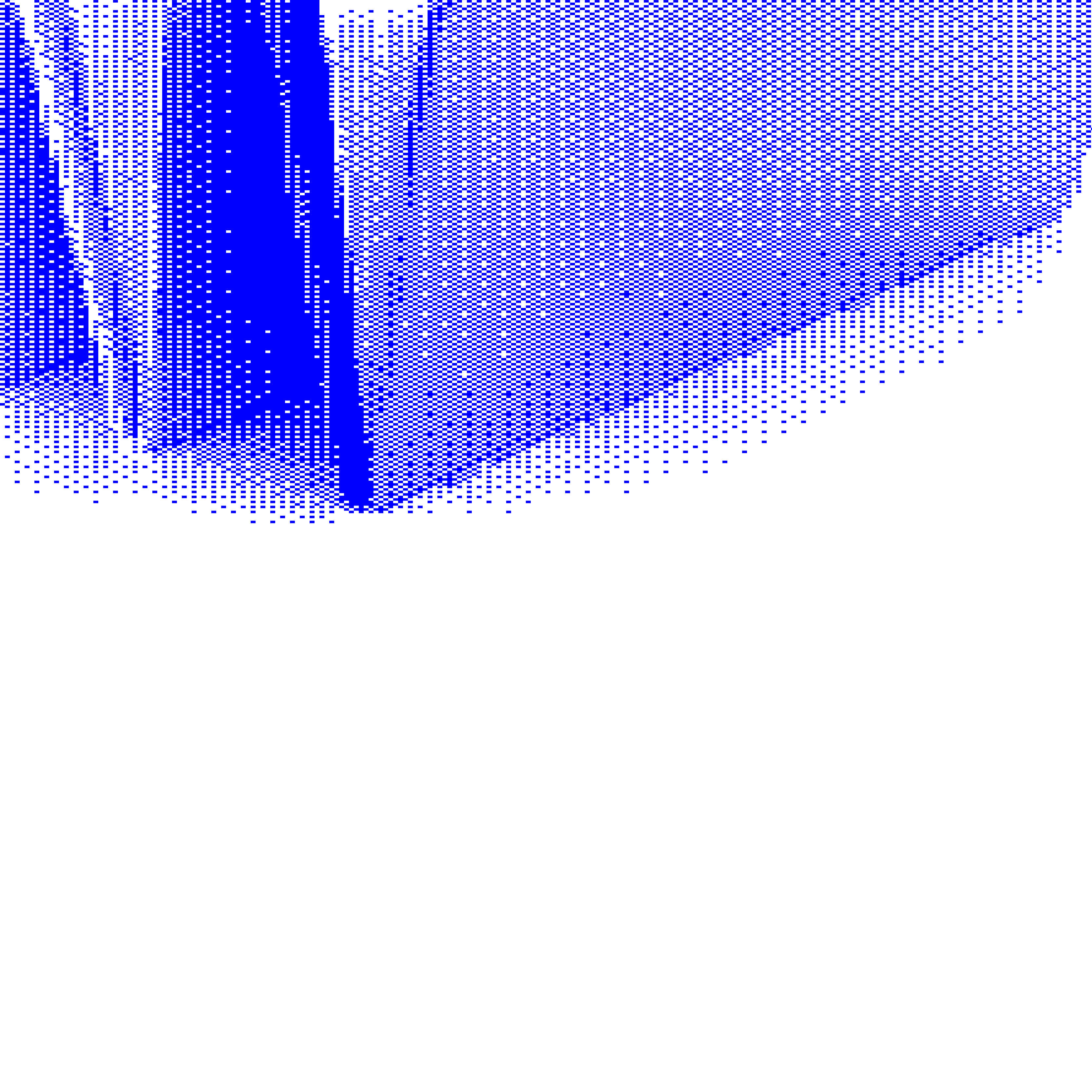 Join us in this work session if you want to learn and exchange about the possibilities and challenges of feminist approaches to search, and how they could be applied to a concrete contexts such as a digital library catalogs.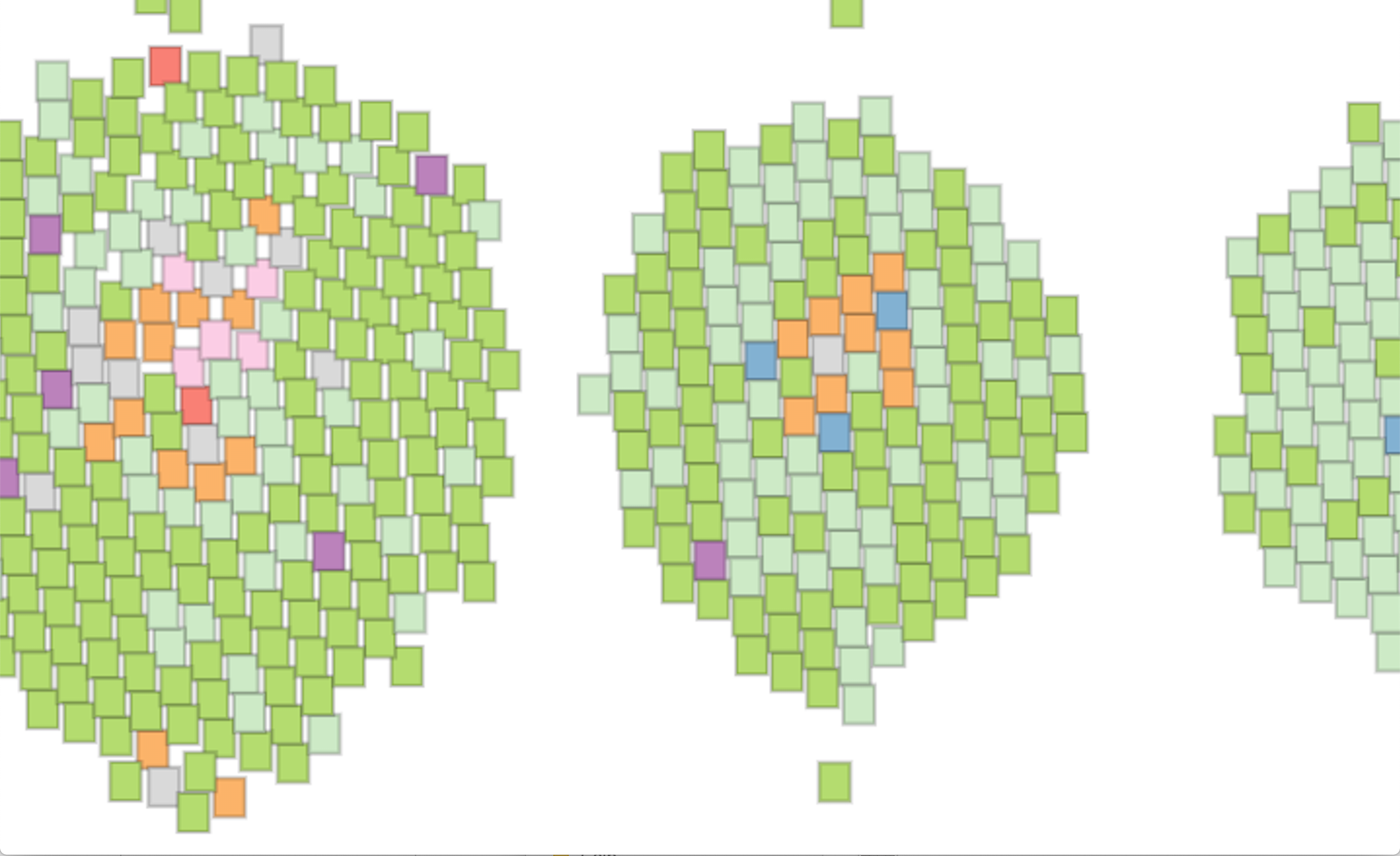 The workshop will start with a collective mapping exercise, drawing together different experiences and possibly imaging feminist strategies to search, followed by a more focussed hands-on session in which we will work in smaller groups, further developing some of the strategies and applying them to concrete contexts and datasets. From paper-prototyping to technical examinations, the goal of the day is to imagine and test out feminist approaches to search and create a collective tool box – a repository for feminist search strategies.
If you are planning to join the workshop please let us know by sending an email to info@hackersanddesigners.nl
Schedule:
10.30: Coffee and tea
Intro: Background of the project from Read-in, H&D and X-Pubs points of view
11:30: Collective mapping
13.00: Lunch
14:00: Working in smaller groups
Technical examination of the concepts
17.00 Wrap up
Resources for the workshop:
The prototype of the Feminist Search Tool
Feminist Search Tool Git Repository
Feminist Search Assisitant Shadow Website for Amazon
Other interesting Archives and Tools
Earlier pads which could be useful:
Notes from Digital Methods Summer School Day 1
Notes from Digital Methods Summer School Day 2
Notes from Digital Methods Summer School Day 3
Notes from Digital Methods Summer School Day 4
XPPL links
Potential books: