Scraping, counting and sorting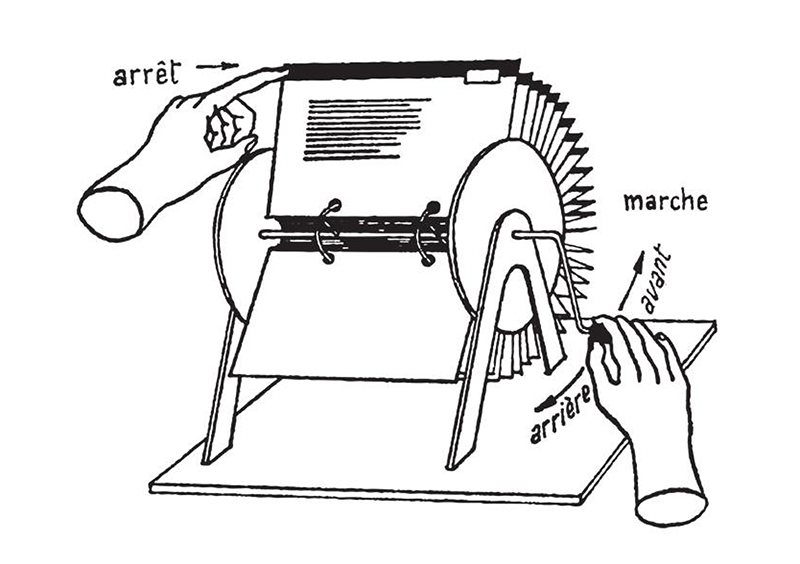 Library research project opened up for the possibilities of scraping, automated counting and sorting
Read-in is a self-organized collective that experiments with the political, material, and physical implications of collective reading and the situatedness of any kind of reading activity. They have been conducting various experiments, such as going door-to-door and requesting neighbours to host a group reading session (Read-in Classic); making workshops which focus on the links between reading and memorizing; experiments with memorizing collectively; examinations of specific private or public libraries according to categories such as gender, nationality, materiality, resulting in a statistical breakdown of inclusions and omissions (Bookshelf Research).

Bibliotecha is a framework to facilitate the local distribution of digital publications within a small community. It relies on a microcomputer running open-source software to serve books over a local wifi hotspot. Using the browser to connect to the library one can retrieve or donate texts. Bibliotecha proposes an alternative model of distribution of digital texts that allows specific communities to form and share their own collections.

During this event Read-in will open up their artistic research project 'Unlearning my Library' to the possibilities of scraping, automated counting and sorting in collaboration with Hackers & Designers and Bibliotecha.