Reading food with Relearn and Varia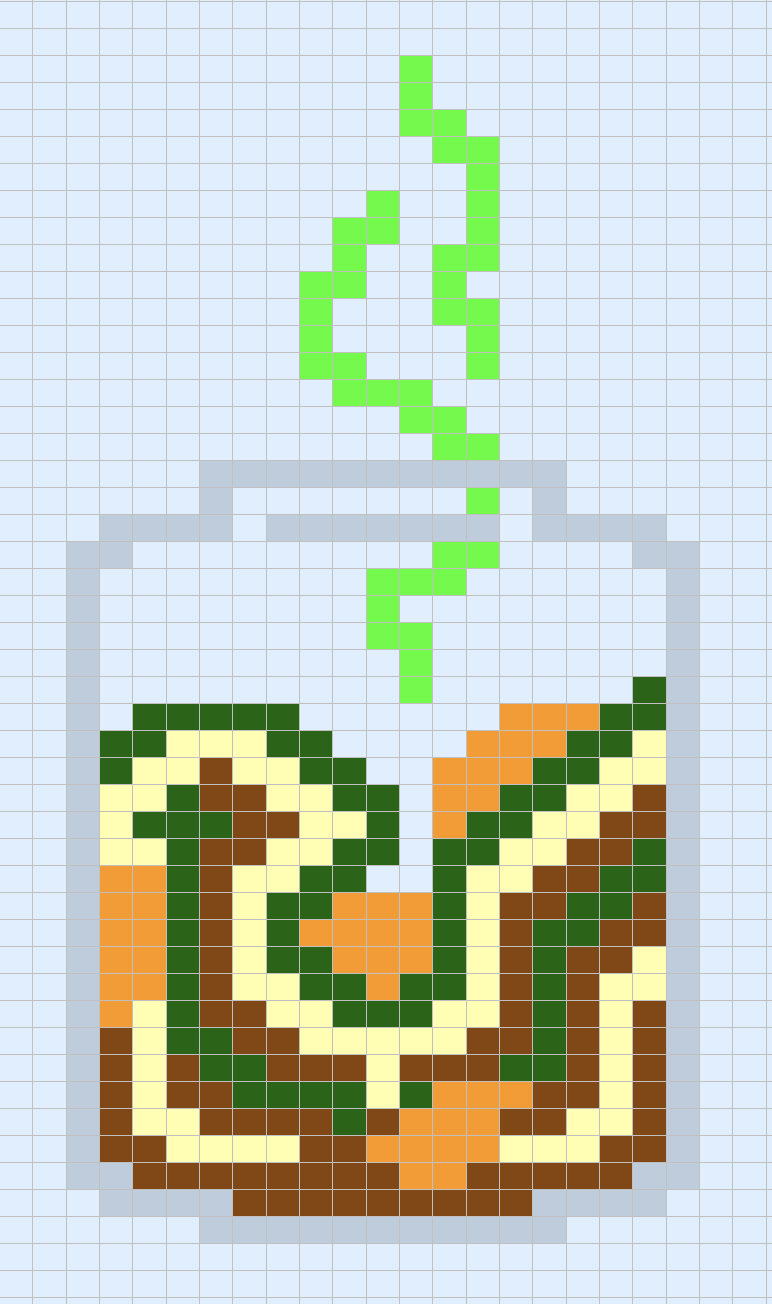 An exercise in tracing the routes that our food crosses in order to reach our plates, focusing on the materiality of this process that is most often concealed from us or difficult to untangle.
The plan
Participants discuss and plan together a meal that can be made up of one or multiple dishes. Then they split the grocery list and go shop for the ingredients at the places they would normally go to in their day to day life. They should keep the grocery list to a reasonable number of ingredients, depending on the time they want to allocate to this collective exercise (5-6 ingredients, no more than 10).
Upon returning to the gathering space, they prepare the ingredients together, while making note and documenting each separate ingredient that was purchased, along with any information already available on the packaging (country of origin, supplier, distributor, etc).
Participants then split the tasks between cooking and researching each ingredient in particular. They look specifically to the country of origin, looking for the exact location where the product may be sourced from, then following the route down the line to their current location, going through the shop/market that provided them the ingredient. They make note of other details they may find along the way - shipping routes and duration, farming conditions, packaging, regional/national distribution centers, or even specific people who may have come in contact with the food along the way.
During the consumption of the meal, participants discuss their findings. If necessary, more research is done after the meal.
The next step is to work together on a map of all the routes of each ingredient that has reached their table. Participants can then present their findings and discuss together with other groups following this exercise.
Photos by Zazie Stevens
About Relearn
Relearn 2021 is organized by Alice Strete, Santiago Pinyol and Luke Murphy from Varia. Together they form a research group (Fizz club) which is experimenting with fermentation in all shapes and forms. In order to deepen the exploration of our intimate relation with the microcosmos of bacteria, they are delving into the transformative biopolitical relations that emerge from fermentation processes and metaphors.
Alice Strete (1991, RO) is an artist and researcher interested in the intricate relationship between humans and the technologies they surround themselves with. Her work involves collaborative media art and publishing practices, and explores topics from women in technology to the socio-politics of food. She graduated with an MA from the Piet Zwart Institute in Media Design, Experimental Publishing, Willem de Kooning Academy.
Luke Murphy (1988, IE) is a programmer and researcher based in Rotterdam, whose interests currently revolve around peer-to-peer systems, cypherspace, low-tech constraints, DIWO approaches, counterfoil research and community organising. He is a proud member of Varia Centre for Everyday Technology.
Santiago Pinol (1982, CO) has worked for over 10 years as a founder and member of the collectives Laagencia and Carne Gallery Both of these collectives have functioned as para-institutions and critical agencies addressing neo-colonial structures in Latin America. Shifting functions as a project space and educational platform, a feel-tank, or an offshore artist-run gallery, these projects have strategically questioned their context and continually reimagined themselves in resulting temporary schools, publications, and exhibitions at art fairs, airbnbs, and partner galleries around the world. Since 2020 he has been teaching at the Autonomous Practice Department in the Willem de Kooning Academie.