NEW SCIENCE GALLERY DUBLIN SHOW OPEN LABS IS PART EXHIBITION, PART EXPERIMENT – SHOWCASING DIY CULTURE ACROSS DESIGN, RESEARCH, TECHNOLOGY AND ACTIVISM.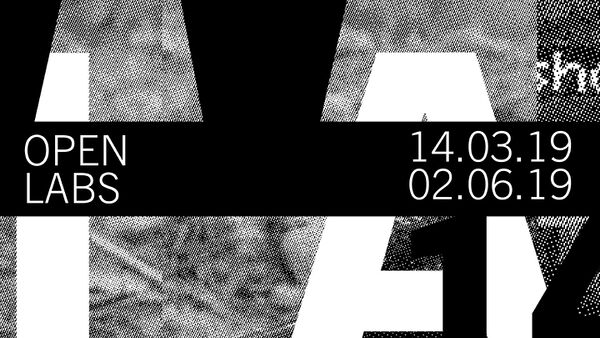 OPEN LABS is a Science Gallery Dublin first, a group exhibition curated by the Office of Life + Art, featuring work from Art Science Bangalore (IN), Bioart Society (FI), Hackers & Designers (NL) and Public Lab (US), as well as Science Gallery Dublin's OPENSHOP (IRE). These labs celebrate collective curiosity and challenge the expectations of what a lab can do and why it should exist.
This exhibition showcases surprising projects and experiments from around the world that can help us imagine the many directions independent creative research can take in the future. Artists and designers are accessing and hacking emerging technologies, or co-creating technologies that are inspired by their political convictions, personal obsessions or just a sense of fun and wonder.
This is not a finished product, it is a starting point. It is looking at how the tools we have can be used in new and different ways to potentially improve or unearth new truths about the world we live in. We are in Beta-mode, experimenting, showing and telling, with a goal of creating new ideas and new solutions. Be a part of the process, probe and provoke with us, get in to give out at our one-stop OPENSHOP for Thinkshops, Workshops & Talkshops. We're open, are you?
OPEN LABS was open at Science Gallery at Trinity College Dublin from 15 March 2019 until 02 June 2019
pictures made by Science Gallery Dublin
video made by Science Gallery Dublin