OMG! Build your own self-driving car! Public presentation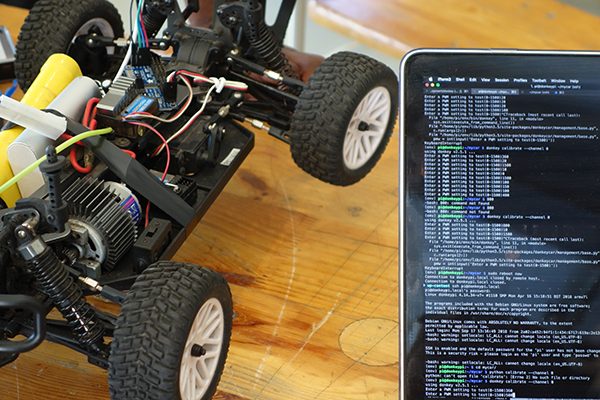 Hackers & Designers have teamed up with French collective Formes Vives to create the next iteration of the DIY self-driving car.
Join us for the presentation of the outcome of a unique 3 day collective endeavour in designing and building our own autonomous vehicles at the repurposed yellow gas station in Amsterdam Noord.
Come see our big smart flamboyant self-driving prototypes!
Open to all!