Difference between revisions of "Minhong Yu"
Jump to navigation
Jump to search
 

Line 9:
Line 9:

'''Workshops & Projects'''

'''Workshops & Projects'''






[https://hackersanddesigners.nl/s/Projects/p/Emoji_Tour Emoji Tour]

:/









---
Latest revision as of 16:30, 9 January 2020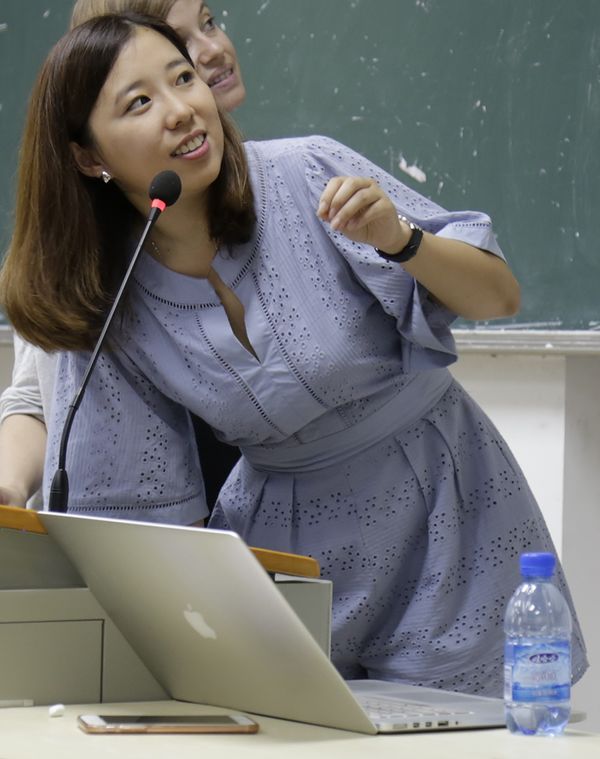 Minhong Yu (China, 1990) is a researcher and visual designer based in Amsterdam, the Netherlands. She graduated from the Sandberg Instituut and China Central Academy of Fine Arts. Her work is concerned with visibilities and invisibilities relating to social issues in the digital world. It ranges from prints to video installations which explore the notion of power in movement. Minhong Yu stand simultaneously in two worlds and two systems, trying to start a dialogue between them.
Right now she is organising a dialogue and culture exchange projects under the I YU Studio where she works on her brand new way of communication.
Workshops & Projects

Contact