HDSA2021 End Program with Gabriel Fontana and Aimee Theriot-Ramos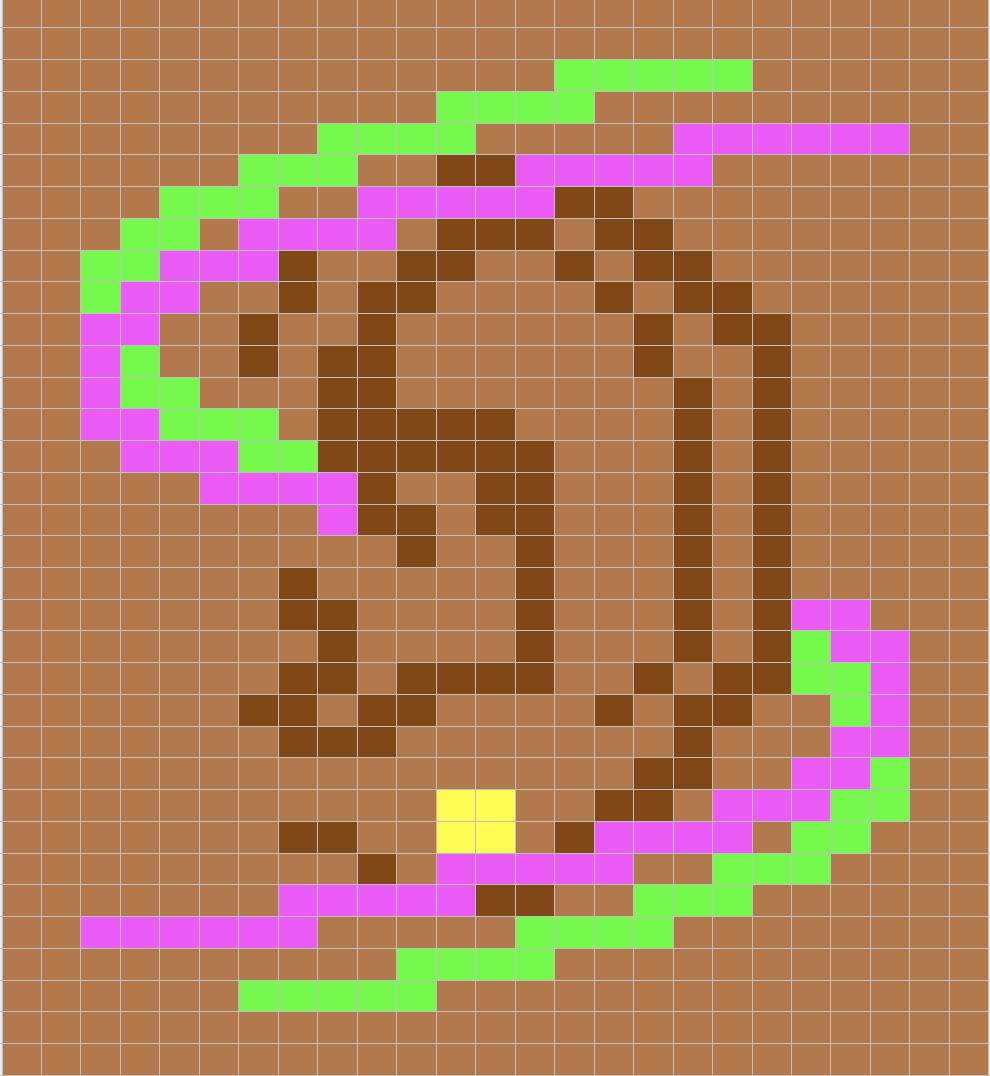 To finish our week of activities in Amsterdam we invited two inspiring artists to take care of us for the evening.
After a collective dinner coordinated by Margarita Osipian and made of food we drew on Thursday in ethercalc, we dived into Listening as channeling with Gabriel Fontana. How can a voice travel from one body to another? The closing of the summer academy was made together with an exploration of channeling as a deep listening practice. We shared what moved us this week by allowing each body to become a vessel-voice for the other's story. We questioned our body as tool that is implicated in our work, flesh intertwined with how we think and feel. We were then invited by Aimée to a listening session that built on sounds that range from ambient, to her own ASMR inspired recordings, noisy melodies and familiar soundscapes. Let's get lost on a sonic trip together."
Photos by Zazie Stevens