This third H&D meetup will focus on different methods of file-sharing.
An important part of collective organization is the ability to share files between collaborators; and too often, the methods we resort to involve third-party services and proprietary infrastructures that are extractive and limiting. On the other hand, when possible, setting up one's own systems and tools for sharing files can ensure secure and self-owned transactions, but may involve engaging with software and protocols that are far too complex to set up (inividually) if one doesn't have the right skills or knowledge.
We would like to organize a moment to learn from and with our community about different methods of sharing files. We are interested in physical, digital, networked and analogue modes of transferring files from one person to the next. We're inspired by torrent networks and are keen to learn about the different ways peer-to-peer protocols are being used to create distributed file-sharing networks. We are also interested in hardware-first approaches and the different off-grid systems they are often facilitated by.
In preparation for our meetup, we will play a file-sharing game together. If you would like to join this game, please send an empty email to filesha+subscribe@lists.hackersanddesigners.nl. Participants of the game will be invited to the online meetup on June 26.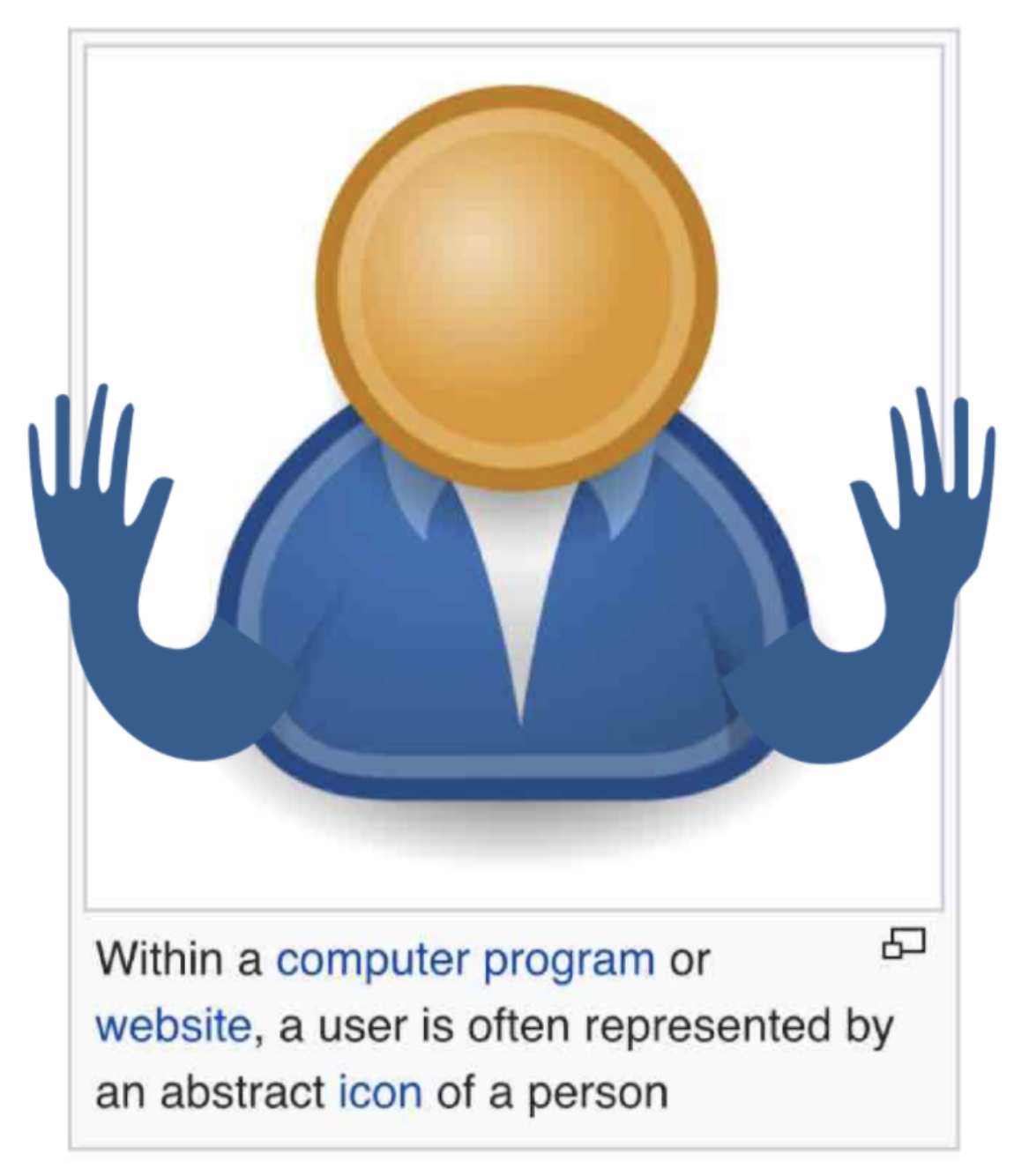 We ask participants of our meetups to read the H&D Code of Conduct before attending the event.
The H&D meetups are informal gatherings for anyone with an interest in technical and artistic explorations of open-source tools and infrastructures that are meant to faciliate collaboration. The bi-monthly gatherings will specifically focus on unintentional use of such tools and question them in terms of their durability, accessibility, openness, and creative output. What is technology's partaking in collective organisation? How can we explore/build/hack tools that help small self-organized initiatives in their work?
The H&D Meetups are kindly supported by Amsterdam Fund for the Arts and the Creative Industries Fund.