H&D Meetup 2: Feminist Search Tools
This second H&D meetup focused on different projects and prototypes that crossed path with the Feminist Search Tools project.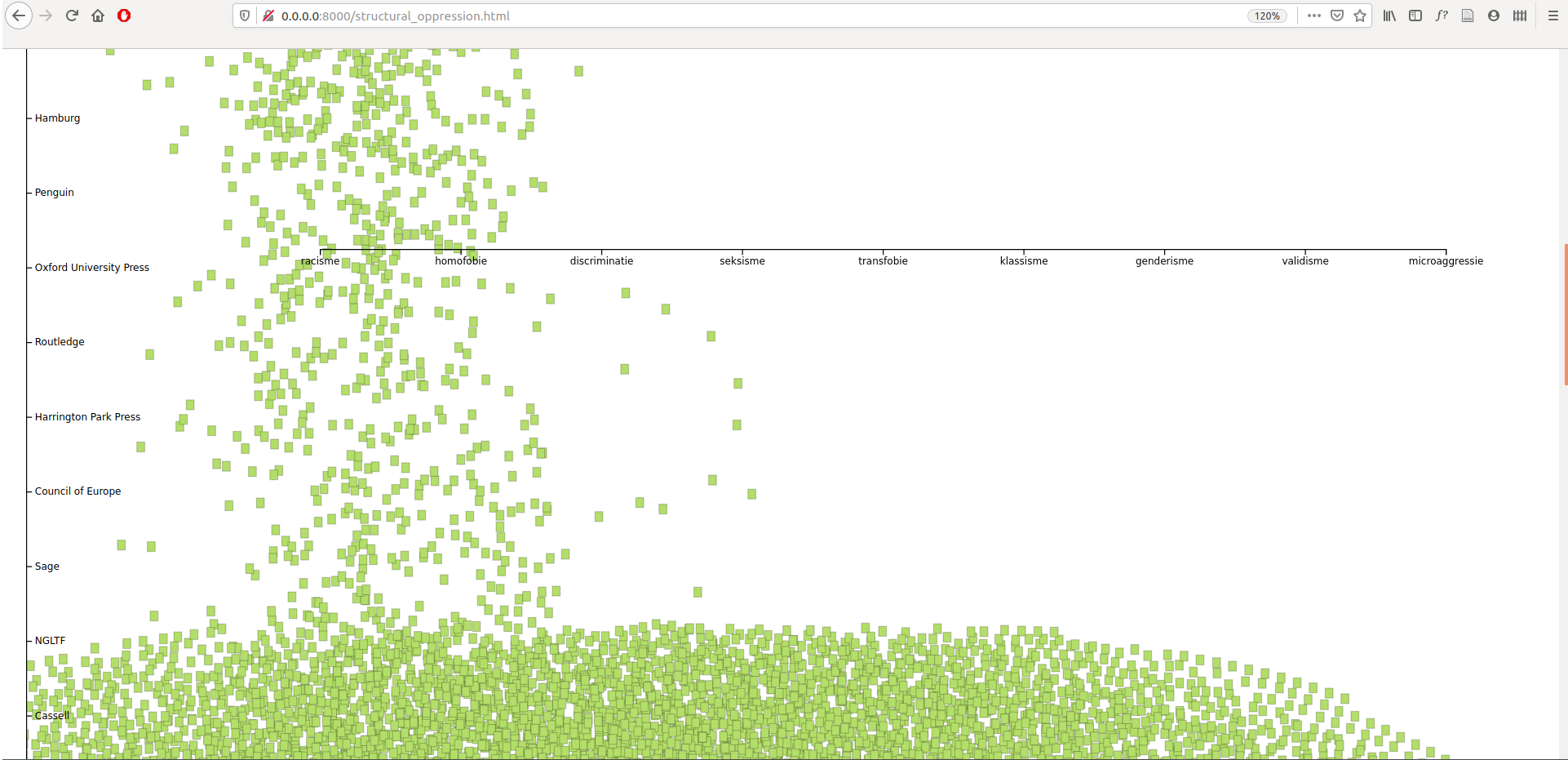 We are looking forward seeing you all on Saturday 19 June 2021 14:00-16:30.
Schedule. Feel free to add suggestions in the pad:
14:00-14:30
   Welcome 

   Short intro round: Who are you? What motivates you to be here and how does that link back to your practice?

14.30-15.00
   Infrastructural Manoeuvres, Anita & Martino presentation and discussion

15.00-15.15 Short Break 15.15-15.30
   Feminist Search Tools short intro

15.30-16.00 Feminist Search Tools - Hands-on tool exploration 16.00-16.30 Discussion 16.30 Goodbye
---
We ask participants of our meetups to read the H&D Code of Conduct before attending the event.
The H&D meetups are informal gatherings for anyone with an interest in technical and artistic explorations of open-source tools and infrastructures that are meant to faciliate collaboration. The bi-monthly gatherings will specifically focus on unintentional use of such tools and question them in terms of their durability, accessibility, openness, and creative output. What is technology's partaking in collective organisation? How can we explore/build/hack tools that help small self-organized initiatives in their work?
The H&D Meetups are kindly supported by Amsterdam Fund for the Arts and the Creative Industries Fund.