WHAT DOES COCA-COLA HAVE IN COMMON WITH EDWARD SNOWDEN?….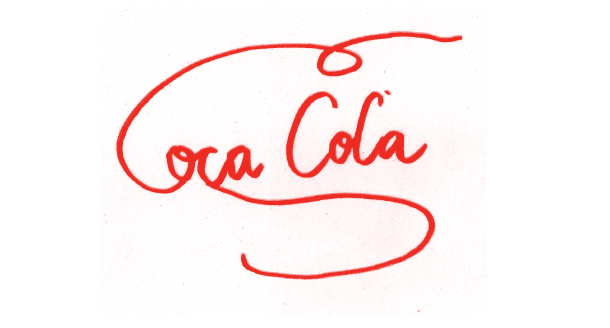 For AGORA CLUB, Hackers & Designers will be doing a Coca Cola Boot Lab: The Real Thing Revealed'. Using famed sociological interactions with food to expose societies ideals of ingredients and debunk or reinforce the effect in which it has on our brains- momentary pleasure and novelty, but address the long-term consequences for our individuals and collective well being. MORE TO BE REVEALED ON THE DAY!!
Agora Club will transform De Marktkantine nightclub into an arena for performing collective thoughts through music, dance, design, performances and discussions. Guests will inhabit the role of Homo-Faber's (humans that think) and they will navigate cognitive experiences, meet transspecies while exploring various neurological landscapes before joining a collective act of party and celebration.
See the full program here