Building On Demand Water Solution for the City of Harare with Bongani Ricky Masuku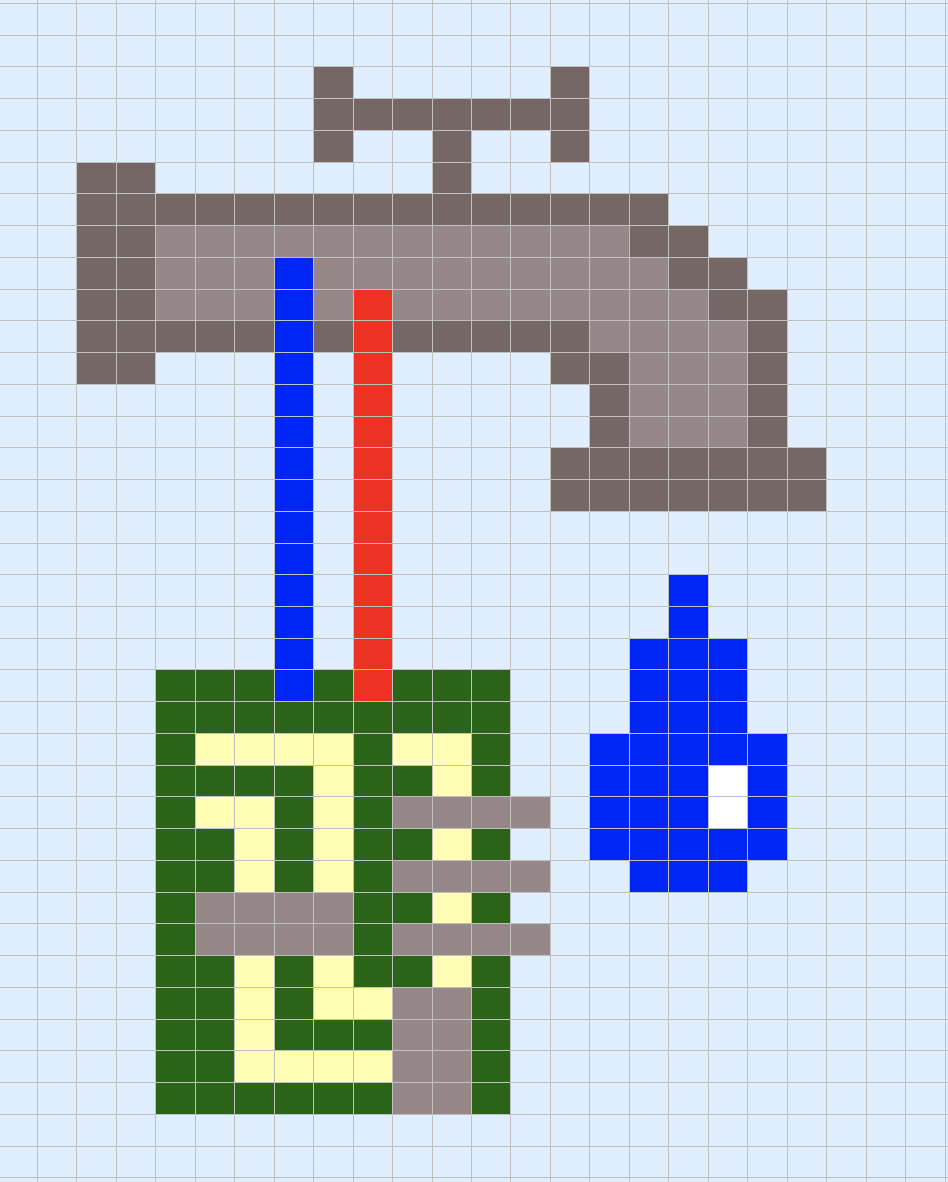 An initiative that is tackling the water crisis in Harare, by bringing together, coders, ethical hackers, designers, artists and makers from Amsterdam, Vienna, Pittsburgh & Harare through a virtual & hands-on workshop for building a sustainable water solution: Project Roko.
The workshop sessions, are sub-divided into modular units crafted to help increase positive impact of the Roko technology, implemented through collaborative action from the H&D nodes towards the water crisis in Harare. During Day 1 the remote nodes will be involved in different exercises whose results will be published to the Harare node, which they will use during their practical session in Day 2. Day 3 will be fun & engaging session, whereby all nodes will come together during a live stream session, as they witness their work being implemented on the Roko demo unit, at the community borehole in Helensvale, Harare. Prospective partners will be invited for scaling the solution through their organizations to other communities both rural & urban.
Photos by Zazie Stevens
Bongani Ricky Masuku is an industrial designer , passionate aboutdisruptingtheagricultureindustryfor the better. One of the challenges he noticed was the water crisis in both rural and urban areas. To help solve the problem he developed Roko, a solar powered mechanism that automates the required hand powered action for the conventional water pumps in Zimbabwe. As part of this year's H&D Summer Academy edition, he's compiled thisworkshop proposal in order to foster collaborative efforts in solving the water crisis through working with H&D chapters in other countries. During the workshop event the Roko demo unit will serve as the base technology for participants to explore different ways on how we can solve the water challenge through both virtual & practical sessions.