Hackers & Designers
From Hackers & Designers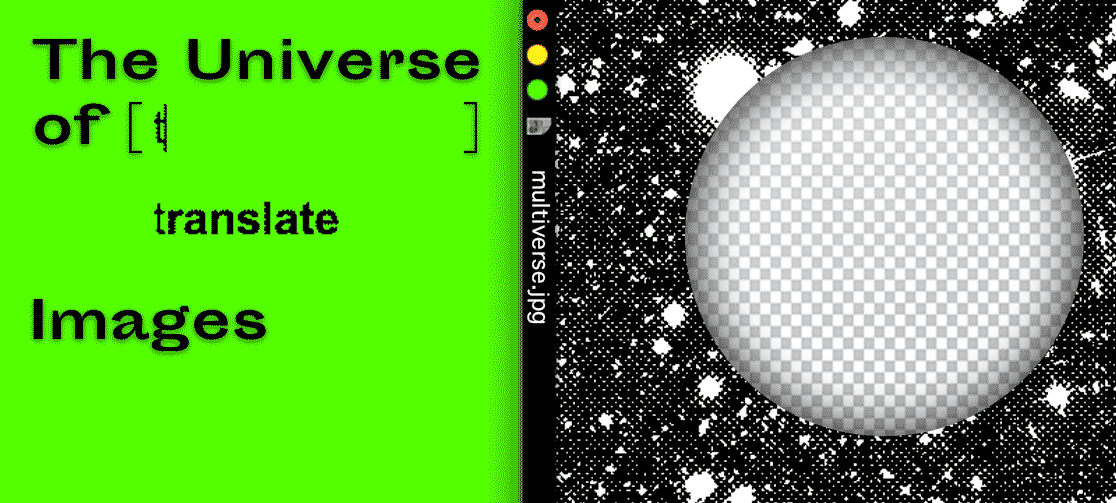 Open Call: The Universe of ( ) Images
Deadline October 28!
23—25 November 7—9 December Amsterdam/Cologne Workshop with Hackers & Designers and Froh!

The long-held idea of images as proof of reality vanished. Washed away by manipulative practices of image production our hyper-visual media streams have become highly subjective and emotional. Authenticity claims to be the new challenge while power structures shift and users become creators. Join us to explore the new paradox universe of [technical] images[1]!
[1]Into the Universe of Technical Images Vilém Flusser
Read more here!
To apply, please e-mail info@hackersanddesigners.nl before 28 October 2018 with a short introduction and a 100-word motivation. You will receive a confirmation of registration and instructions for payment within a week.
Look back at Hackers & Designers Summer Academy 2018!
H&D invited hackers/designers/makers/artists to come together to establish a critical perspective on truth as such. Who owns information? Who directs data flows and who enables or limits access to information? Living and working in a post-truth reality how can we stay or become informed users and critical makers? Can we (re)build independent environments that shape our practices?
You can look back at our process on our HDSA 2018 Youtube Channel!
The H&D Summer Talks 2018 are online as videos or podcasts!
Stay up to date about upcoming activities: Sign up for our newsletter.